INTEGRATIVE TCM CLINIC
Our new integrative TCM clinic seeks to restore and maintain health and wellness across a person's lifespan by integrating both western and Chinese medicine into our practice. Our TCM clinic adopts an effective and non-invasive interventions for common health & musculoskeletal diseases by combining Chinese acupuncture and traditional Chinese medicine therapy, with exercise as medicine, and nutrition intervention.
Acupuncture
Acupuncture is a form of alternative medicine and a key component of traditional Chinese medicine.
Cupping
Placing cups on the skin to create suction to facilitate healing with blood flow and energy.
Chinese Herbal Medicine
Chinese traditional herbs are prescribed to restore energy balance and promote healing. It can be used to compliment existing western medicine.
Pelvic Reconstructive Therapy
Manual manipulation therapy for post-pregnancy restoration of the pelvic hips.
CHINESE ACUPUNCTURE THERAPY
Acupuncture is a key component of Traditional Chinese Medicine (TCM), which involves the insertion of very thin needles through your skin at acupoints on your body. According to TCM theory, acupoints are located on meridians, pathways which life force or vital energy runs in your body. Acupuncture is being used for balancing the flow of the body's energy, which known as "qi" or "chi" to maintain overall wellness and treating diseases.
In contrast, many western practitioners view the acupoints as places to stimulate nerves, muscles and connective tissue. Studies have shown that the stimulation of the acupuncture needle can boosts your body's immune system, body's natural painkillers, and also helps in mind calmness and anti-inflammation in the body.
The frequency and number of treatments differ from person to person. For people with a chronic condition, one to two treatments per week for several months may be recommended. For an acute problems, usually fewer visits are required, normally improves after 8 to 10 sessions. An individualized treatment plan that includes the expected number of treatments will be discussed during your initial visit.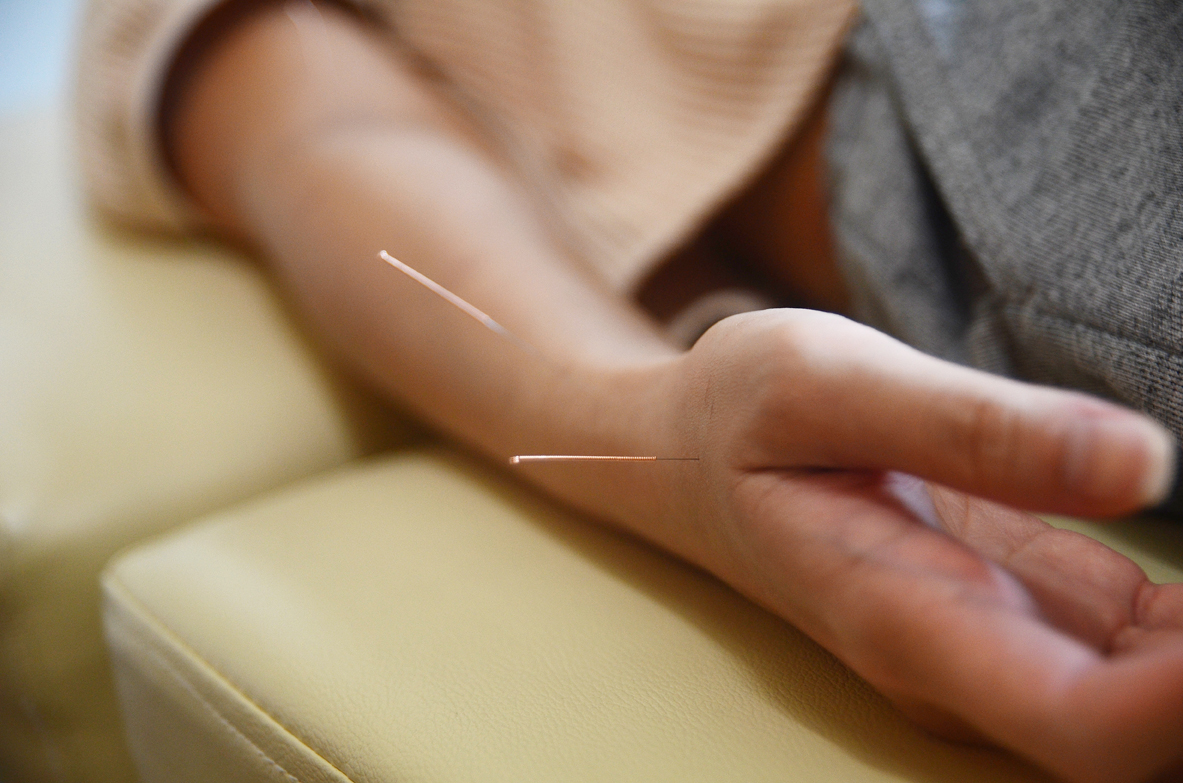 DISEASES THAT INTEGRATED TCM TREATMENTS CAN HELP
In 2003, the World Health Organization (WHO) listed a number of conditions in which they say acupuncture has been proven effective.
DISEASES
some gastric conditions, including 

peptic ulcer

*
high and low blood pressure*
chemotherapy-induced nausea and vomiting*
facial pain/bell palsy*

stroke

 rehabilitation*
depression*
insomnia*
obesity*
inducing labor
PAIN MANAGEMENT
headache and migraine*
sprains*
lower back pain*
stiff neck*
dental pain*
dysmenorrhea*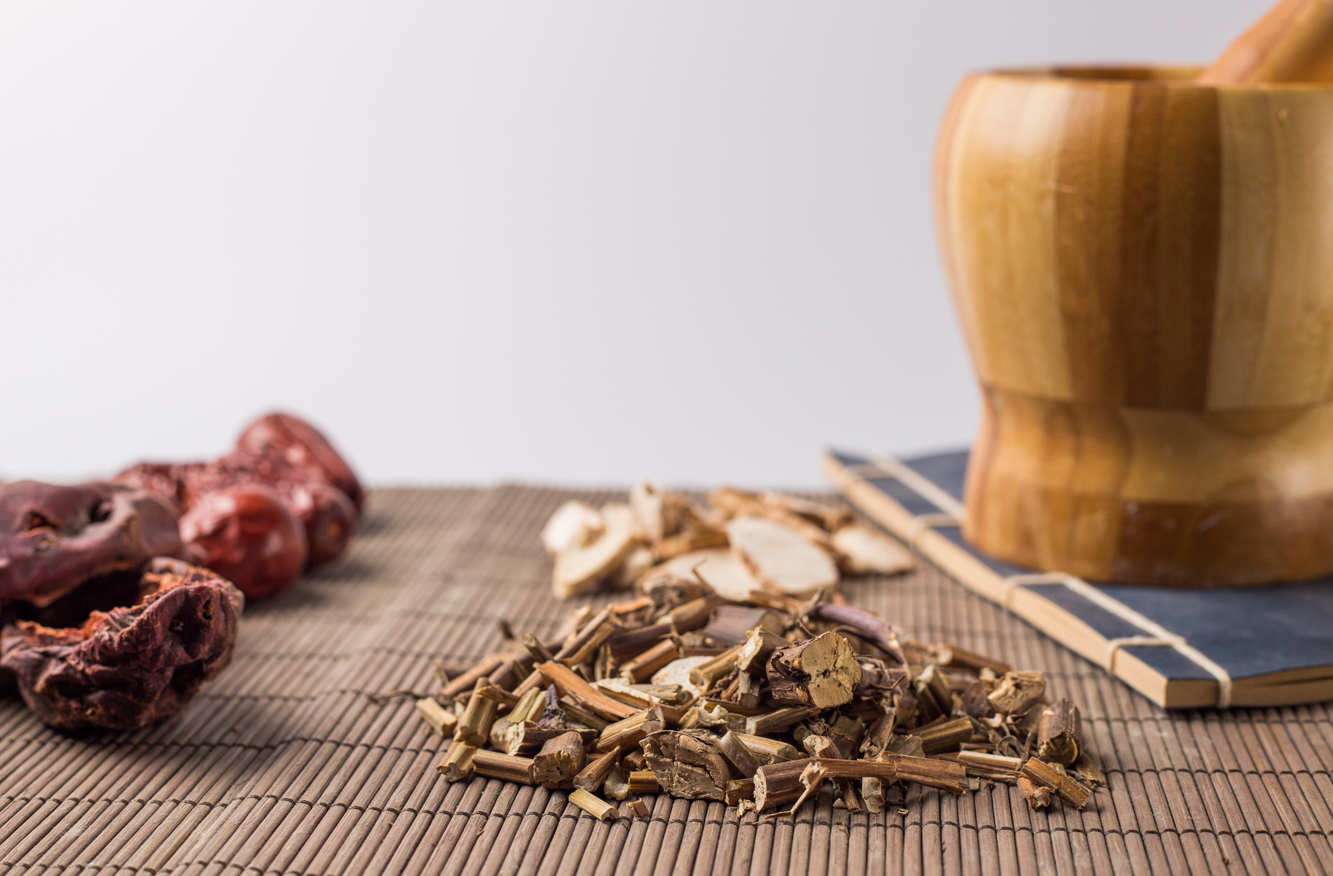 OUR LICENSED TCM PRACTITIONER & ACUPUNCTURIST
XADRA OOI
Malaysian Chinese Medical Association (MCMA) licensed Traditional Chinese Medicine (TCM) Practitioner & Acupuncturist
Master Degree of Medicine in Acupuncture, Moxibustion & Tuina (China)
Bachelor of Medicine in Traditional Chinese Medicine (China)
CLINIC OPERATING HOURS:
EVERY TUESDAY & FRIDAY
4PM – 7PM
STRICTLY BY APPOINTMENT ONLY
*session is approximately 30-45 minutes
PLEASE CONTACT US FOR PRIVATE SESSIONS OUTSIDE OF CLINIC HOUR
Click on the button above to send us a WhatsApp message instantly to make your appointment.