CORRECTIVE EXERCISE - SPORTS MASSAGE THERAPIST - MEDICAL FITNESS
PENANG MEDICAL FITNESS SPECIALIST CENTER
THE BIOMECHANICS METHOD CORRECTIVE EXERCISE SPECIALIST OF THE YEAR 2018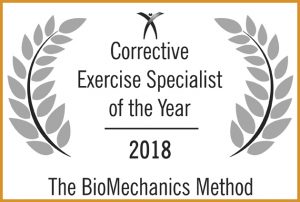 Asia's 1st International Award Winner
"Ke Wynn's ability to combine corrective exercise and deep tissue massage makes his abilities as corrective exercise specialist extraordinary"
– Justin Price, Education Director for The BioMechanics Method
KE WYNN, LEE a.k.a "Wynn"
Certified Personal Trainer (CPT) by American Council of Exercise (ACE)
Orthopedic Exercise Specialist Certified (ACE)
The BioMechanics Method Corrective Exercise Specialist (TBMM-CES)
Certified Sports Injury Massage Therapist (Advance)
Instrument Assisted Soft Tissue  Manipulation Certified (IASTM-OMT)
NAT Trigger Point Therapy Certified (Level 1)

American Heart Association (AHA) CPR/AED Certified

Weighing in at 100KG at the age of 15, Ke Wynn had asthma, was often sick, teased by friends and had very low self esteem. He decided that he had enough and made a life changing decision to live a healthy and active lifestyle. Today, he has completed Ironman 70.3, Olympic distance triathlons, running and cycling events in his early 30s.
Ke Wynn strongly believes in a holistic approach when it comes to health and fitness. He  is a strong advocate on eating right and getting enough rest on top of a good exercise. As someone who was once overweight, he inspires to get other people into shape, the right way. The opportunity to change people's life is what drives him forward as a coach and a personal trainer.
Awards:
The BioMechanics Method Corrective Exercise Specialist of the Year 2018
Media:
Author of Pain Free Fitness
Featured Writer for PurelyB
Featured Writer for Running Malaysia Magazine
Featured Writer for Cycling Malaysia

Personal Achievements:
Ironman 70.3 Finisher
Penang International Half Marathon Finisher
PD International Triathlon Finisher (Olympic Distance)
Viper Challenge Finisher
Penang International Duathlon Finisher
Reebok Challenge Finisher
Off Road Cycling Jamboree Finisher
Round Island Relay
Penang Round Island Cycling Challenge
Kedah Century (160KM) Ride
Spartan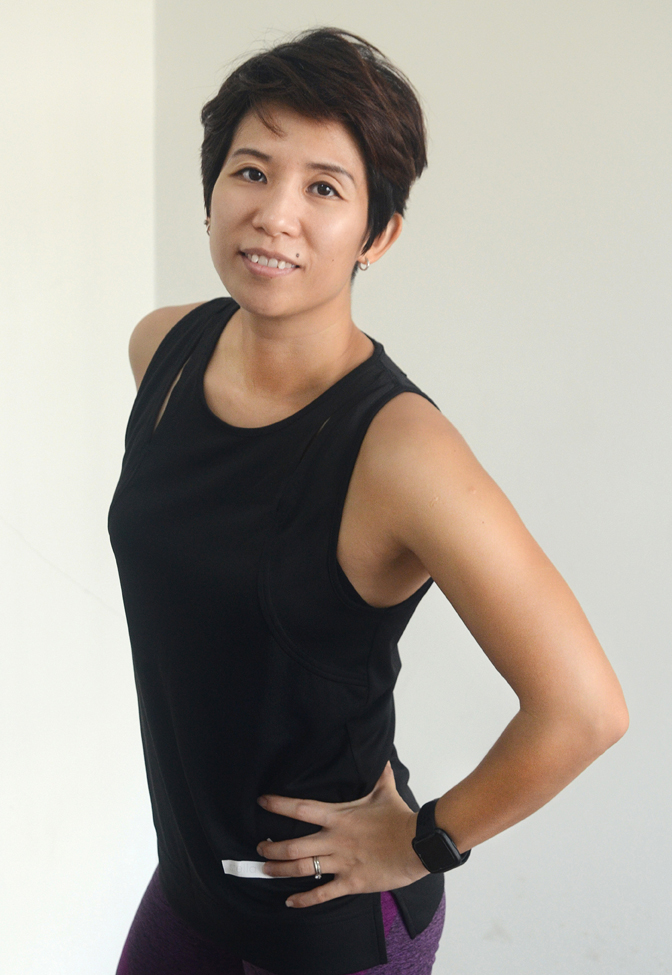 ALISHIA, LIM
Co-Founder
BARRE Instructor at CrossBarre
LesMills Instructor – Body Combat, RPM, Body Step
Personal Trainer
In her early 20's, Alishia started off her career in fitness as a certified LesMills instructor at major fitness clubs around Penang. Apart from conducting high-energy group classes, she was also one of the most sought after female personal trainer at Celebrity Fitness. Alishia took a short break from the fitness scene after delivering her first daughter. Now, she is back coaching and conducting Barre & HIIT group classes at CrossBarre together with Ke Wynn.
WE TAKE PERSONAL TRAINING TO THE NEXT LEVEL
YOU ARE NOT JUST ANOTHER PERSON IN THE ROOM

We offer latest science-based rehabilitation, strength and fitness services to athletes, sports enthusiasts, people with medical conditions and to anyone who is serious about improving their quality of life. Every person under our care are given personal attention throughout the session with tailored made corrective program, for maximum results.
MEDICAL FITNESS
Exercise program catered specifically for people with Parkinson's Disease, diabetes, asthma, glaucoma, hypertension and other common medical conditions
INJURY OR SPORTS REHAB
Orthopedic exercise program that involves mobility, stability and strength to improve functionality and recovery from post orthopedic surgery or sports injury.
SPORTS MASSAGE
Sports massage therapy for post-sports event and sports injury to stimulate repair at overworked or injured fascia and muscles. Also effective to improve flexibility and promote healing from common pain & injuries.
POSTURE CORRECTION
Posture evaluation and correction program that addresses common joint and muscle pain due to poor posture.